Granting Wishes for Hoosier Kids
Indiana Wish is an Indiana-focused, wish-granting organization. Since 1984, we've granted more than 3,400 wishes to Indiana children, ages 3-18, who have been diagnosed with a life-threatening or terminal illness. As a 501 (c)(3) nonprofit organization, funding for wishes is made possible through the support of corporate donations, individuals and fundraising events. Working together, we can impact numerous children as we grant wishes all over Indiana.
Mission
Our mission is to put smiles on the faces of Indiana children who have been diagnosed with a life-threatening illness by making a dream come true. Our children have had to fight battles that they should not have to fight. They don't get to enjoy everything they should. Granting their wish gives these brave children something to look forward to and helps build strength and hope for their futures.
Most requested wishes
Our most requested wishes are trips to Disney World for the whole family, along with meeting celebrities, shopping sprees and family vacations. Some of our unique wishes have been to meet former Presidents, the Pope, working with Mother Theresa, and bringing a grandmother to the United States from Ethiopia to visit her grandchild. We have even had a wish child who ended up being an extra on the set of a Tom Cruise movie!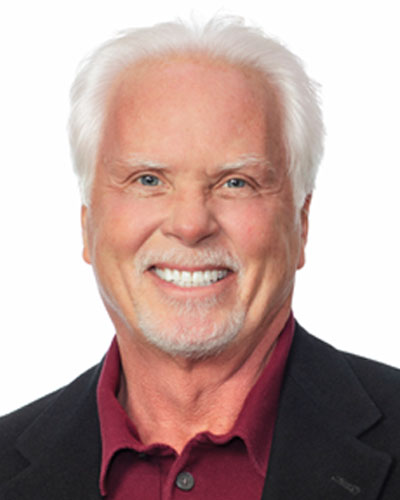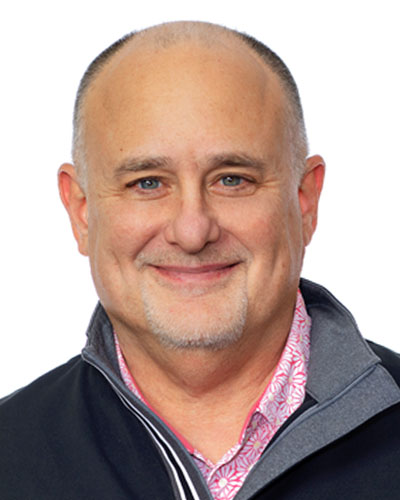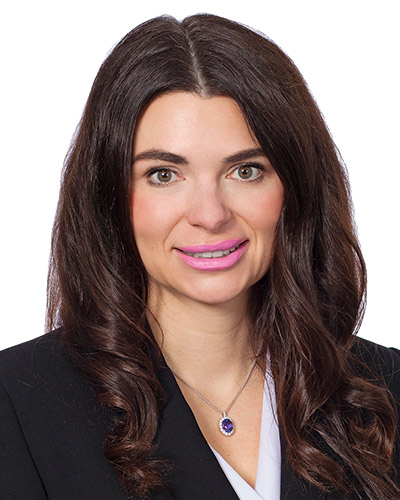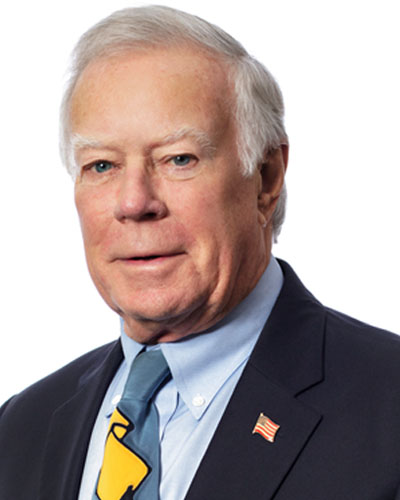 Phil Gumpert
Executive Committee Member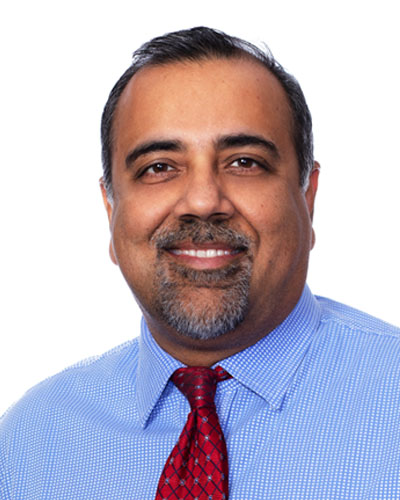 Sandeep Batra, MD
Medical Advisor and Board Member
Meg Zakrewski, MBA, MSN, APRN, CPNP-PC
Medical Advisor and Board Member