Ready for Takeoff?
Register your company for the 2023 Republic Airways Plane Pull by March 25, 2023, to ensure your company logo is included on day of event materials.
Memories last a lifetime.
Get involved.
Make wishes come true!
Become a community partner.
Give a kid a mental break from their illness.
Start or sponsor a fundraiser.
One wish. A lifetime of memories.
We help Indiana children diagnosed with life-threatening illnesses create a lifetime of memories when that lifetime is uncertain. For nearly four decades, Indiana Wish has supported the dreams of Hoosier children—blanketing the entire state of Indiana with hope.
GET INVOLVED
Killian, Age 7
Hamilton County
Disney World 
Christina, Age 5
Elkhart County
Texas family vacation
Titus, Age 8
Marion County
Disney World
Allison, Age 18
Jasper County
Disney World
Lizbeth, Age 15
St. Joseph County
Disney World
Caron, Age 7
Marion County
Disney World
Lyric, Age 15
Marion County
Disney World
Ashlyn, Age 14
Marion County
Disney World
If you want to better understand how we impact Indiana children's lives, meet some of the kids we've granted wishes to in recent years.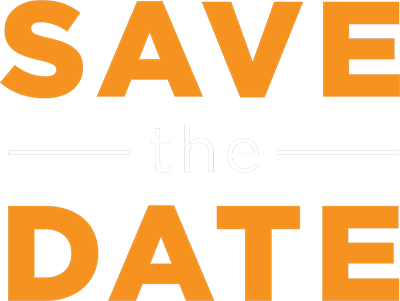 $10,000
Average cost of a wish*
*Considers all travel and medical-related expenses
Wishes granted throughout Indiana in
88 out of 92 counties